Please use the Request Form for specific quotes. General inquires about TJ the DJ please call 403-348-1224. Toll free 1-844-858-4335  serving all of Central Alberta and beyond.
Why should you invest and trust one of the most important days of your life with TJ the DJ?
"I contacted a few DJ's in my search and Teah-Jay seemed to be the most enthusiastic. He really knows his stuff and really wants to do it. It is a profession for him, not just a job. That really came across to me, even in our initial emails." Michele Tivad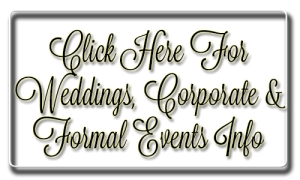 ar
A certified Wedding & Event planner; TJ the DJ is a full time professional entertainer who is dependable, reliable, organized, creative and entertaining.
TJ the DJ is NOT a hobbyist, but a full time professional. Every event is different, requiring different elements to make it truly customize-able to best suit your desires for that most memorable occasion. What is the biggest difference between your wedding or event and everyone else? YOU!
"We hired TJ as our Emcee and DJ for our wedding. I will say I couldn't ask for a better man to help us make our day perfect. Professional, pleasant and great fun." – Yvonne Harris
Work with TJ the DJ though out the planning so you can really have fun. How do you want your party to be remembered and TJ the DJ will make it happen and before a single song is played you will be excited to have him on your side. Not just a Red Deer DJ, TJ the DJ performs all over central Alberta and in other provinces by request.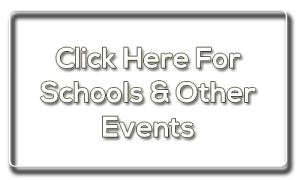 Don't delay and book today for your event by calling 403-348-1224 or fill out the Request Form.
"Every time we called he was there with no complaints at all hours, and on weekends. TJ always went along with our ideas and also offered many suggestions of his own. He worked with not only us, but took the time to contact family members and meet with our MC…TJ thank you so much for making US your FULL time job, and never saying no to our crazy ideas." – Brandy & Dustin Metz
TJ the DJ is not priced to fit into any budget. People who hire TJ the DJ love his personality, ideas, and passion; what they value in high quality and professional service, giving you more than full value for the investment in the over all success of your event. You will know if TJ the DJ is the right Red Deer DJ for you when you meet with him in person!
I am expanding services to include Funeral Audio/Visual Support and Providing Sound & Music for Wakes and Celebrations of life. After having done so recently for family I can understand the need for this type of service not ordinarily provided by Funeral Homes or services.
"I am a full time professional with with over 20 years' experience. Your Wedding is NOT my hobby." – Teah-Jay Cartwright (TJ the DJ)
Call and begin your consultation with TJ the DJ today: 403-348-1224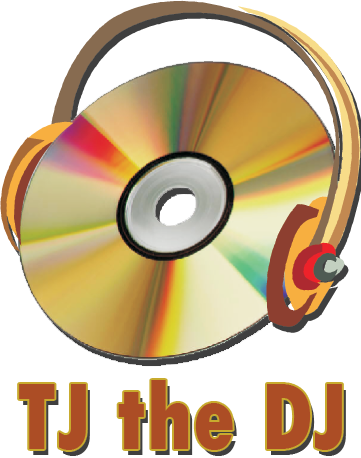 Most Popular DJ: 1st in Red Deer, 3rd in Alberta, 11th in Canada as voted by Peers, Clients and Community.
Read all of our wedding reviews on our
TJ The DJ
Storefront at