Specializing in Weddings and Formal Events
Professional Music Entertainment
More than just music, TJ the DJ is a Red Deer Wedding and Event DJ and so much more. Serving primarily Central Alberta; Alberta Wide, B.C. and Saskatchewan are often destinations for my specialized service.
My Services
Music is a fraction of what I do. I save you time and stress. TJ the DJ personally spends more time with you and your guests than any other vendor you hire.

Your Sound
We work together on the music that will do more than just fill in the background. It should represent you and sound familiar, welcoming and FUN!

Planning
Working together we go through your plan for your event ironing out the details where a little bit of fun and sound can be used to enhance special moments.

Do We Connect
Meeting in person is the best way to see how we connect. Personality and how comfortable we are with each
other have an impact on everything. I want you to feel confident that I will deliver on the services you want.

Like An Onion
There are so many layers that make up a great memorable event. Each detail and vendor is a different layer and I communicate with many of them to ensure that any tears shed are those of joy.
Settle for more
This is my full time career and my profession with over 20 years experience. I have to be good at what I do.

Evaluate
Meet with TJ the DJ for a no obligation consultation about your event. Meet face to face and know the experience I have through our meeting as we discuss how I can help you with your vision.

Analyze
I plan with you step by step through your agenda adding a personal touch with music and ideas. Working with your other vendors before and during your special day.

Roadmap
With a detailed timeline and agenda we are on the same page. I follow your map to get your event where you want it to go. The only random elements are your guests.
Don't Just Take My Word For It
Reviews are hard to get. I appreciate all the feedback I get, it really means a lot to know I helped make someones day Fun and Memorable so you know that I can deliver on my commitments.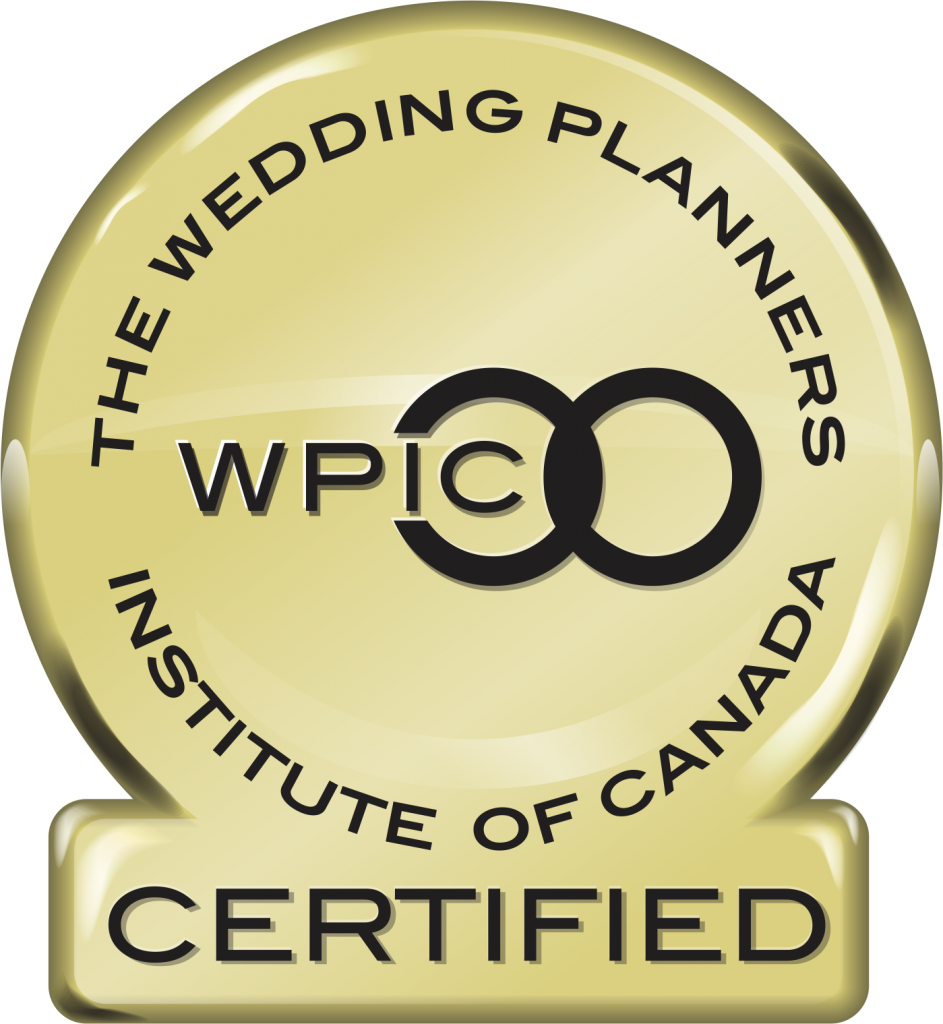 TJ the DJ is one of the very few Professional Music Entertainers in Alberta to be a Certified Wedding and Event Planner. My unique approach to any event is with a strong inclusion of what an Event Coordinator would do. I do this in a more specific and tailored way to planning with you for your event. This is displayed in the consultations and planning as well as networking with your other vendors on site while closely working along with your Emcee.
For General Inquiries
Have a question not related to booking an event? Fill out our contact form here.
You can also call or text: 403-348-1224
For booking requests and quotes click the Consultation Request link above.