Please use the Request Form below and start creating your own service package. General inquires about TJ the DJ please call 403-348-1224. Toll free 1-844-858-4335 serving all of Central Alberta, British Columbia and Saskatchewan. Other Destinations upon request.
Why should you invest and trust one of the most important days of your life with TJ the DJ?
TJ the DJ a certified Wedding & Event planner in addition to being one of Red Deer's most experienced Professional Music Entertainers. TJ the DJ is a full time professional entertainer with over 20 years of Professional Music Entertainment experience. One of only a small hand full of Red Deer Wedding and Event DJ's with this much knowledge and experience.
Every event is different, requiring different elements to make it truly customize-able to best suit your needs for that most memorable occasion. What is the biggest difference between your wedding or event and everyone else? YOU!
Call and begin your consultation with TJ the DJ today: 403-348-1224 Or fill out the form below. If I am available for your date then all we'll need to do is meet to sign the contract and go over the details.
Only the most common services are listed below. If you are interested in additional services please let me know in the notes. TJ the DJ is a full service Red Deer DJ company.





Prices Subject to GST – Minimum 35% initial payment required upon signing of contract. This is paid towards your event balance.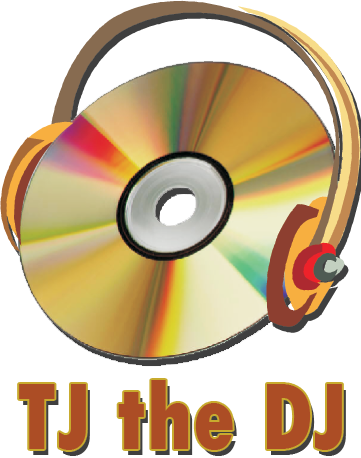 Most Popular DJ: 1st in Red Deer, 3rd in Alberta, 11th in Canada as voted by Peers, Clients and Community.
Read all of our wedding reviews on our
TJ The DJ
Storefront at